Group Lessons
Equine Experiential Education
We offer classes for groups with specific interests, challenges or goals  and design a unique, educational gathering that allows the group to set the standard for accomplishment. This shared experience opens up a deeper awareness with guided reflection that strengthens and clarifies the experience.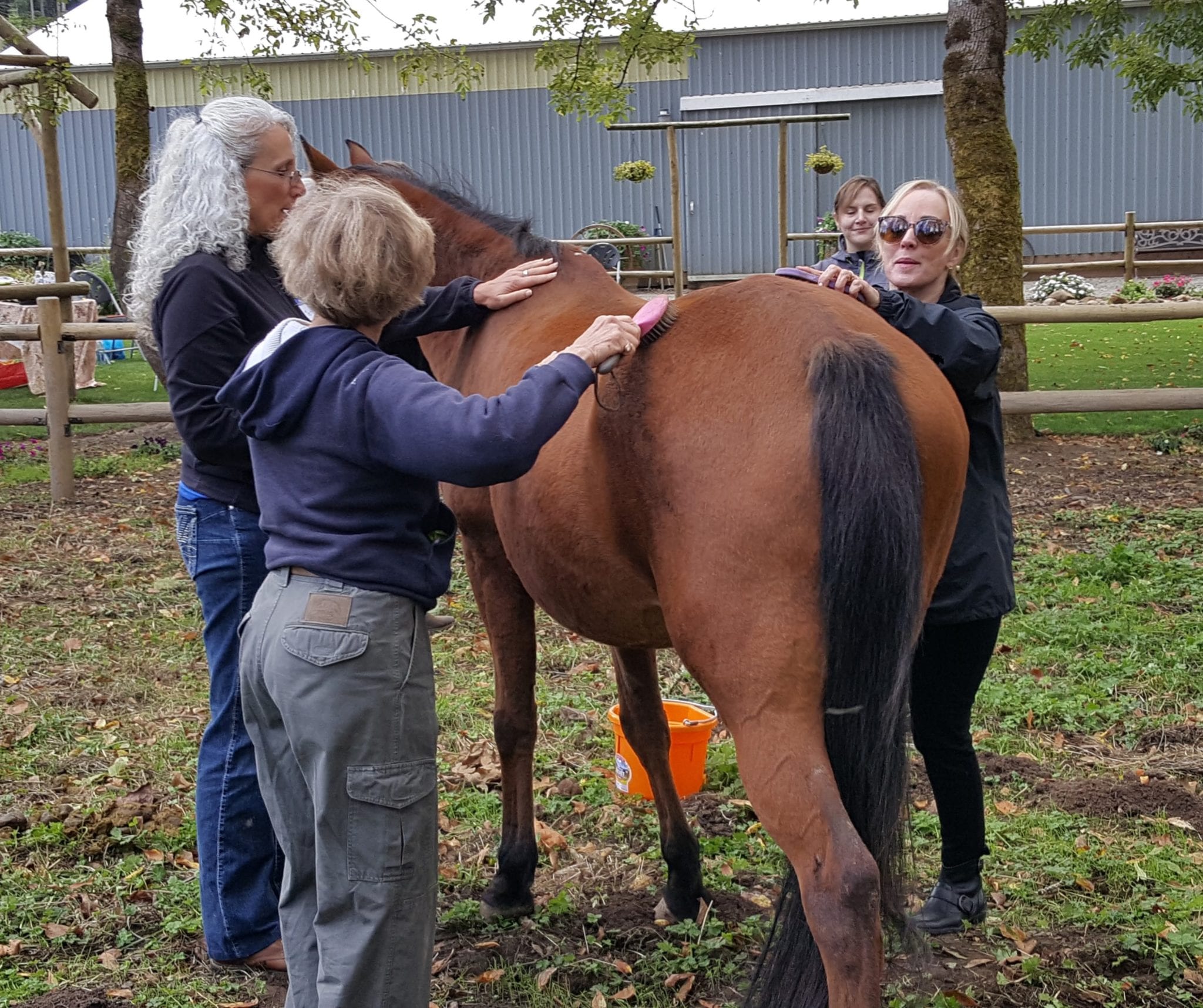 This is a chance for you to find your own answers, to learn to recognize what has meaning for you and most importantly, to find the seeds of change that will lead you to greater satisfaction, success and yes, HAPPINESS IN YOUR LIFE!
How will my life change?…
Get ready to explore your own potential and connect to your true nature. During  Group Lessons, you will learn to:
build confidence and courage

deepen your relationships and find supportive communities

increase self compassion and inner peace

be healthier and add more fun to your life
…You'll become the best version of you!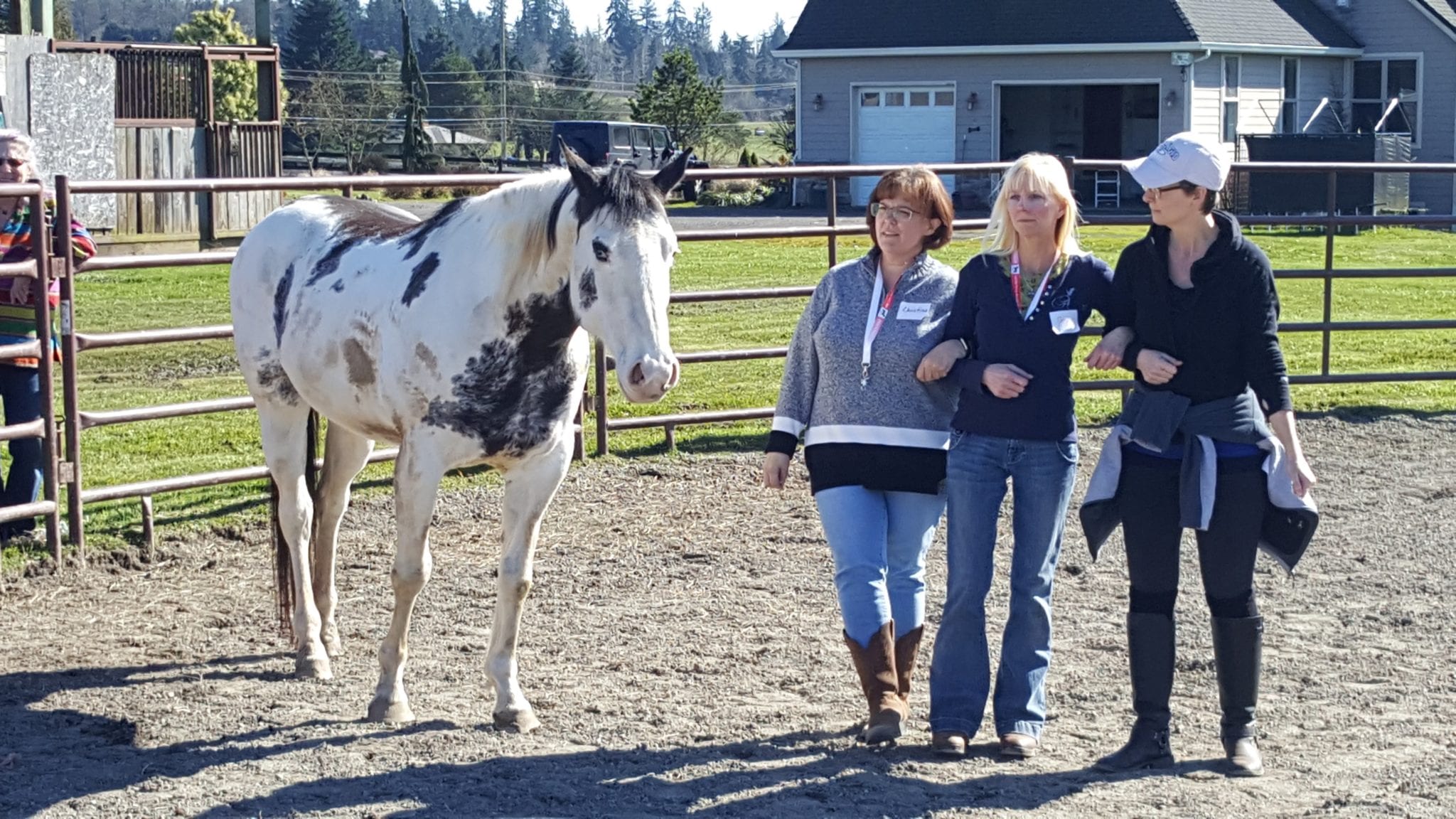 SIGN UP TODAY!
CLASSES FOR FALL NOW AVAILABLE!
"Writing Horses" Retreat
An exploration of the horse-human interface, writing, and the creative process. Writers and horse lovers of all levels of experience welcome! This one day experience will open your mind and heart to explore and discover a new way of expressing yourself! COMING SUMMER 2019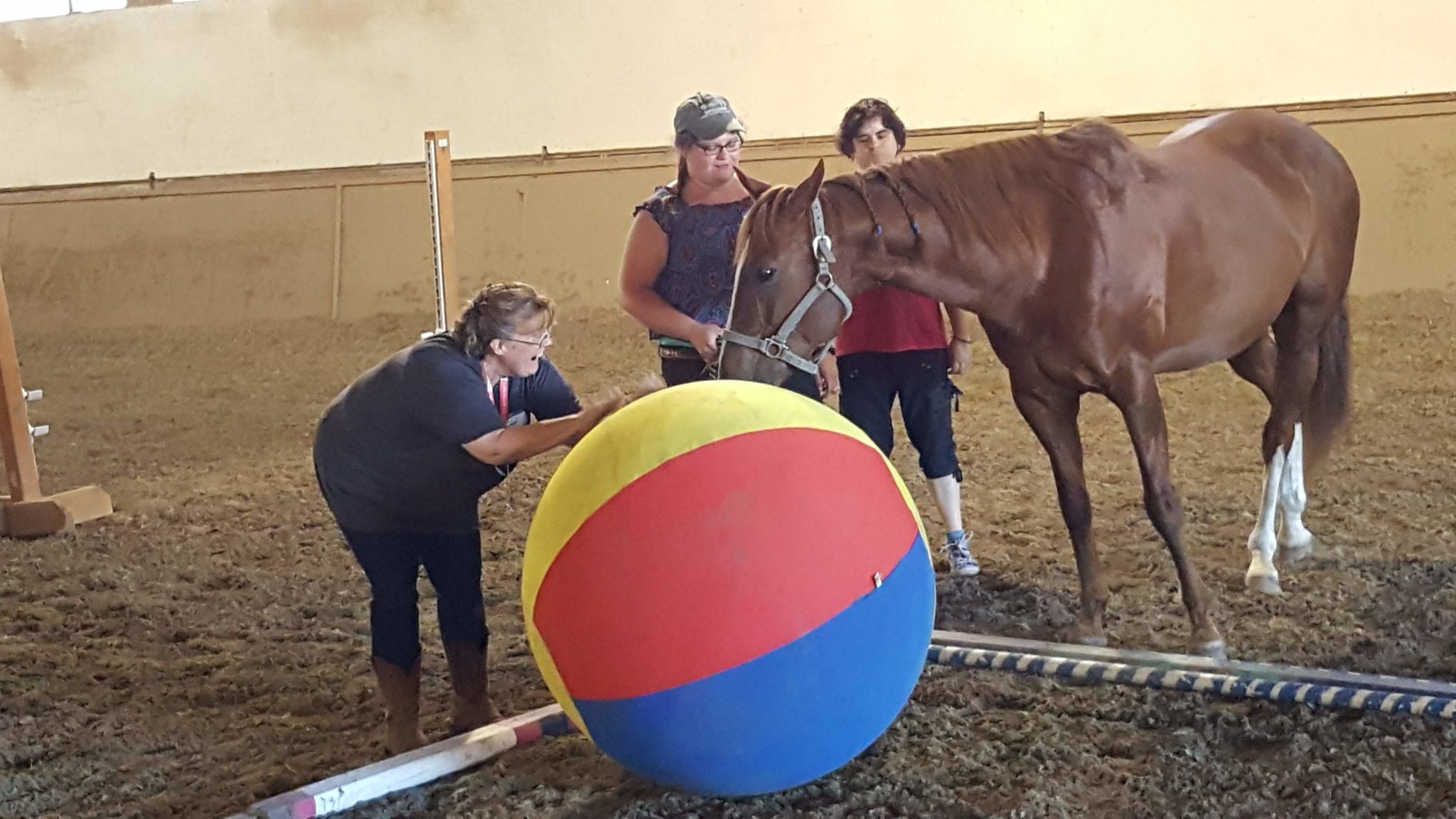 Managing Stress in Your Life
Discover how stress enters your life and how to manage it with the help of the wise and intuitive horse. You'll learn what triggers stress in your life and how your individual personality and past experiences determines how well you cope with it. Gain new skills for managing stress in your personal and professional life. NOTE: This class is offered through South Puget Sound Community College and is at Healing Hearts Ranch in Olympia, WA.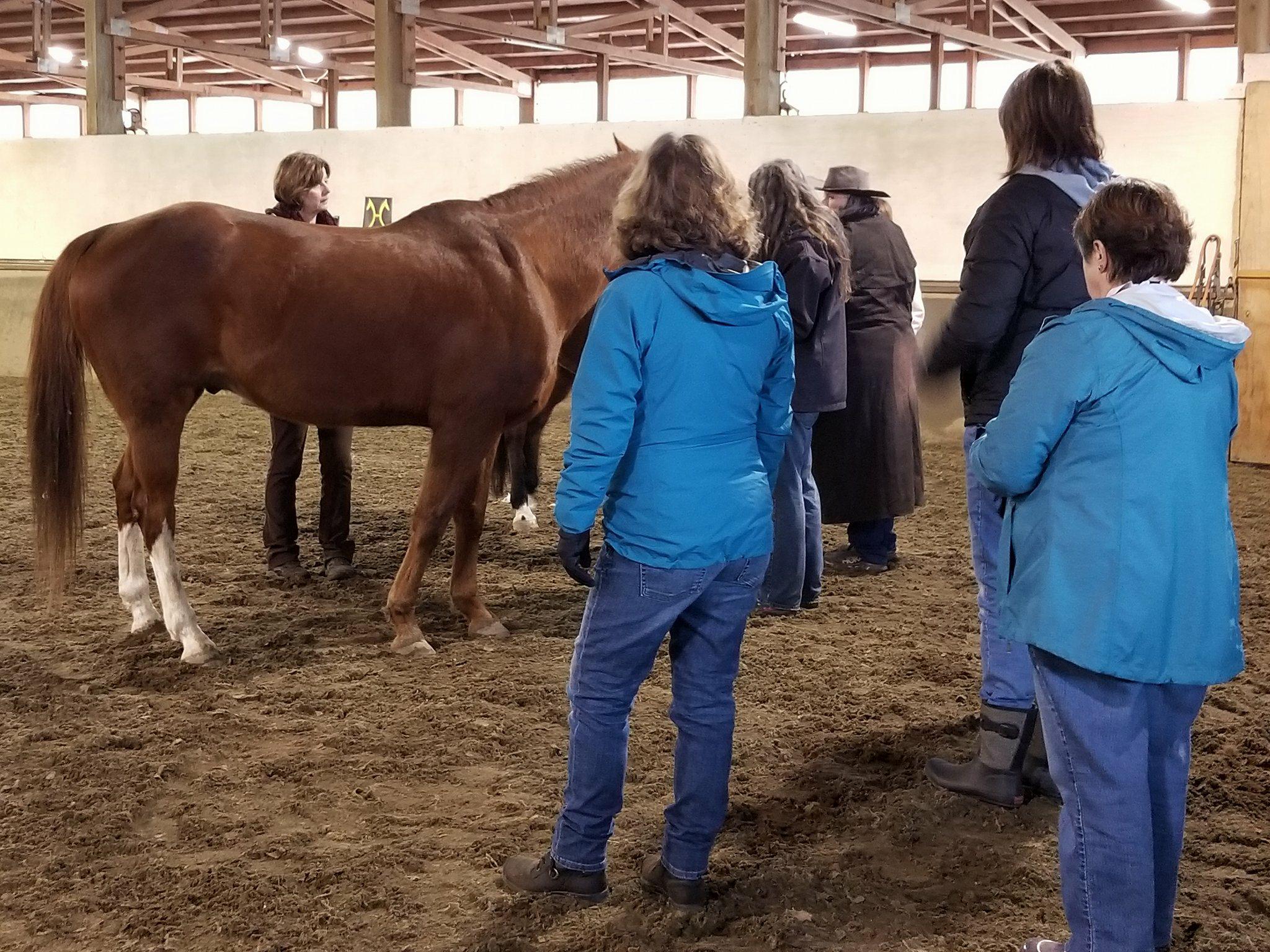 Life Lessons for Women"s Esteem
Gain greater sense of self worth and trust in your authentic self. The horses reflect your beliefs, attitudes and behaviors in a safe and nonjudgmental environment with support and encouragement from your human friends. COMING FALL 2019